Welcome to
PEAK HILL
BOARDING KENNELS
Where your family pets spend their holidays
Peak Hill Boarding Kennels is just the place to leave your best friend/s while you enjoy a well deserved rest. Peak Hill Boarding Kennels is conveniently situated just 1km off the Newell Highway at Peak Hill, servicing Peak Hill, Parkes, Narromine, Dubbo and surrounding districts.
Peak Hill Boarding Kennels is an established brick complex offering cool comfort through the heat of summer & warmth through the coldest of winters and are designed for safe, clean, comfort with warm loving care.
We strictly abide by the Kennel code of conduct and require confirmation of the vaccination status of your pet for each stay.
All dogs must have at least C5 Vaccination. Please bring your pets original Vaccination Certificate when booking them in. A Vet letter showing positive Titre Test will also be accepted For the safety of your pet please check with your vet as to vaccination and isolation periods when boarding
Animals on medication - please remember to bring along with FULL instructions
Day Care Welcome
Every dog gets access to the grassed exercise yards daily
Nervous dogs are our speciality, we take however long it takes to settle them in
Bring along your pets favourite toy and bedding
Vet on call 24 hours a day
Book early for holidays and weekends
Member of Master Dog Breeders and Associates and DogsNSW
Member of PIAA - Pet Industry Association
24/7 Recorded onsite Security System
At all times your dog is monitored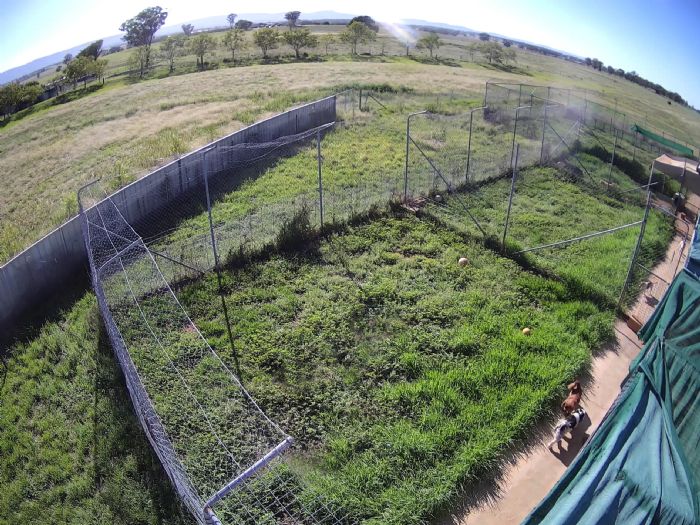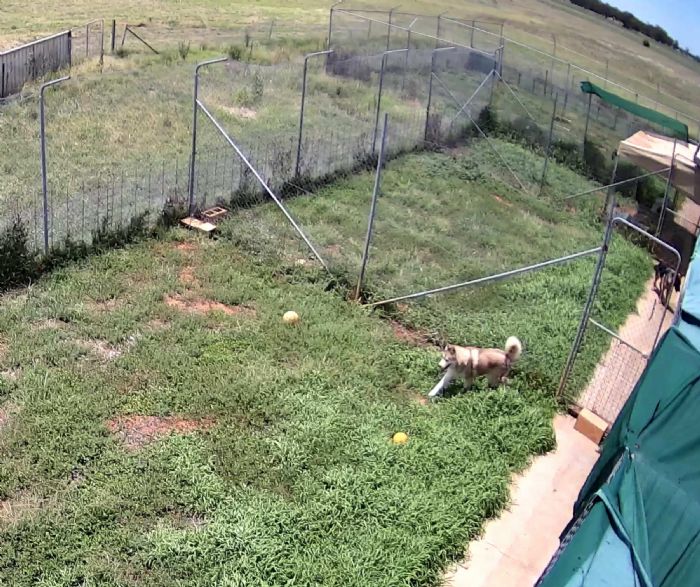 It was an honour to have been awarded the below from
the Peak Hill Community for 2020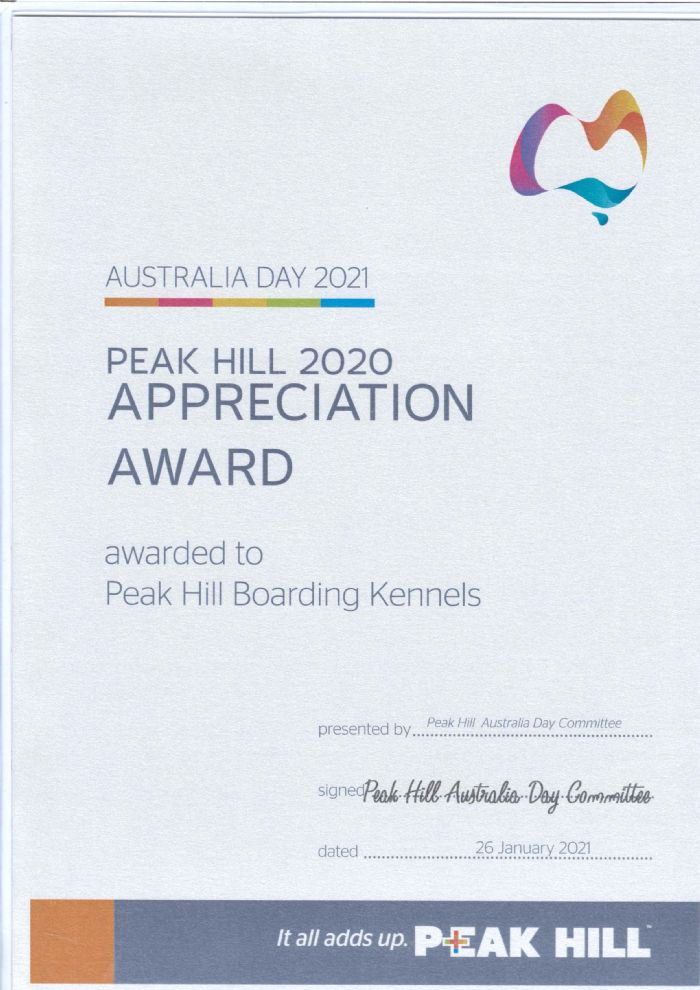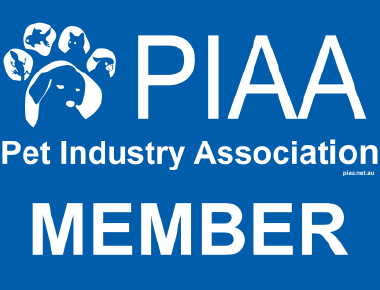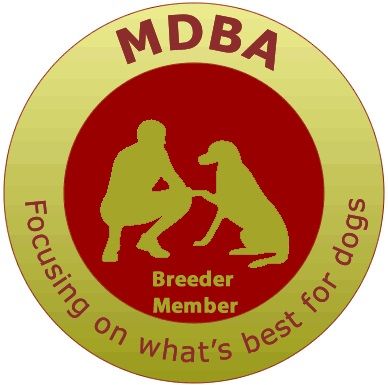 88869 Visitors